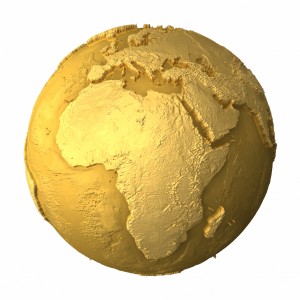 Statement of Purpose
Our Goal is to facilitate faculty, postgraduate, and graduate research in African and African diaspora studies in the social sciences and the humanities and to foster the comparative, cross-national, and interdisciplinary dimensions of research with a core group of leading scholars.  These research efforts are linked to larger local and international community concerns.  The Center also oversees the undergraduate African Studies Minor.
---
Upcoming Events
From Nollywood to Hollywood Symposium
8:30 am – 5:30 pm, Thursday, May 29th
UCSD Price Center, Red Shoe and Bear Rooms
AAASRC 20th Anniversary Awards Banquet
6:00 pm, Friday, May 30th
UCSD Faculty Club, Atkinson Pavilion
---
Collaboration
AAASRC is an independent research unit at the University of California, San Diego with a rich, twenty-year history.  Several European and African institutions have established ongoing exchange relationships with the Center most notably, the Centre d'Étude d'Afrique Noire (CÉAN) at the Université de Bordeaux IV, the African Studies Research Center (ARC) at the University of Leuven in Belgium, and the National University of Côte d'Ivoire.  The African and African-American Studies Research Center is an oasis and an international crossroads for students, faculty, and community members interested in Africa, African-American, and multicultural research issues and teaching at UCSD.  We look forward to the upcoming year with enthusiasm and energy.
---
Staff
Bennetta Jules-Rosette
Distinguished Professor of Sociology
Director, African and African-American Studies Research Center
University of California, San Diego
858-822-0265
fax: 858-534-4753
bjulesro@ucsd.edu
Stephen Reynders
Staff Administrative Coordinator
African and African-American Studies Research Center
University of California, San Diego
858-534-9063
sreynder@ucsd.edu